"Christopher Kelly and Stuart Laycock have once again pulled off a remarkable feat of fascinating scholarship … reminding us of the birth pangs of the USA."
– Andrew Roberts, author Napoleon; A Life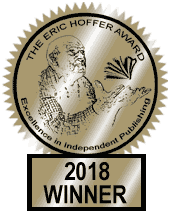 READ REVIEWS
---
About America Invades
Ever since they first set foot on the North American continent, humans have explored, discovered, established boundaries—and subsequently invaded—all across the territory we now call the United States. In America Invaded, we track some of the many explorations and invasions that founded or destroyed towns, that set and reset state lines, and that shaped the peoples and culture of this nation.
Follow along as authors Christopher Kelly and Stuart Laycock take you on a state by state guide of US military history and little known regional facts.
---
ORDER NOW
---
More Books From The Authors
---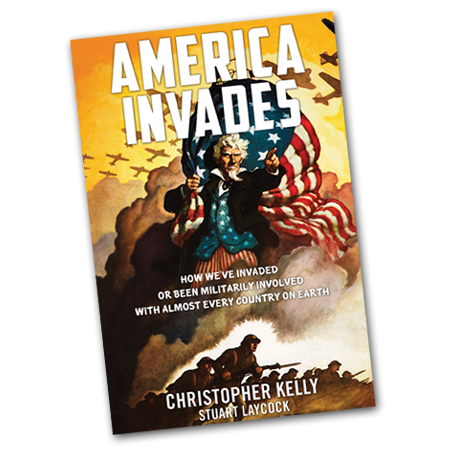 The first book in the "historical invasions" collection, America Invades, explores how we Americans have invaded or been militarily involved with almost every country on earth. Learn more about the book at AmericaInvaded.com.
---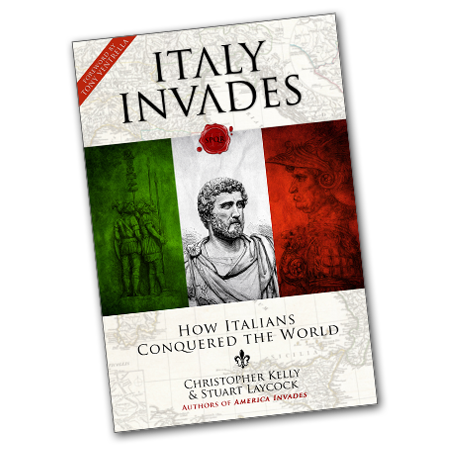 The second book in the collection, Italy Invades explores the wide reach and influence of Italy on the rest of the world–from the Roman empire to modern day. Learn more interesting facts at
ItalyInvades.com
---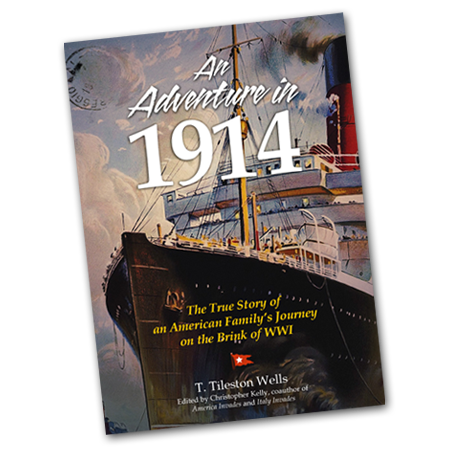 Take a personal journey with Christopher Kelly's great grandfather T. Tileston Wells as he recounts traveling through Europe on the brink of WWI. Filled with routes and photos of his stops along the way
AnAdventurein1914.com
Book Tour
& Media Events
Follow us as we tour the nation in the "Invasions" van coming to a town near you. You can also listen to Chris on radio interviews as he tells the America Invaded story coast-to-coast.
---
VIEW DATES
The Authors
Christopher Kelly and Stuart Laycock have been friends for several years, sharing many pints of ale and their thirst for military history. The fellow historians have a common knack for wit and uncovering the little known facts surrounding the subject matter in each of their books.
---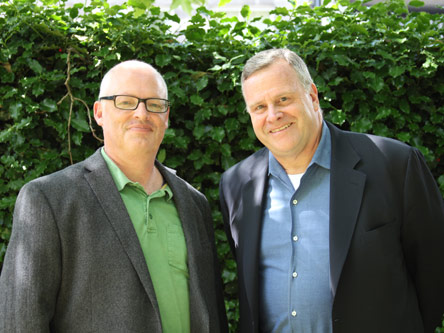 ---
National Military Park. Vicksburg, MS
---
"The Secret City". Oak Ridge, TN
---
The Napoleon House Refuge. New Orleans, LA
Tourist Info
COMING SOON: Our helpful glossary of online maps with state by state guides to museums, historic sites and interesting places to visit.
Be sure to check out the America Invaded book for full color maps and photos.
Stories From the Road: Our Travel Blog
The Battle of San Pasqual
"The bloodiest battle of the American invasion of California was fought on December 6, 1846, at San Pasqual, between General Kearny's forces and the Californios, led by Pico. Nineteen Americans were killed in the fifteen- minute-long engagement, most pierced by the willow lances of the mounted Californios, who were excellent horsemen…"
READ MORE
---
---
Check back as we post more new stories, photos and video from the road while on tour across the country. You can also sign up for our newsletter below for updates, contests, and timely promotions!
---
Stained Glass at San Pasqual Visitors Center. San Diego, CA
Contact Us
We welcome your comments and questions. Please send us an email and we'll be sure to get back to you right away. For a limited time, sign up for our monthly email newsletter and provide us your mailing address below and we'll mail you a limited edition sticker bookmark!
---